We pride ourselves on providing peace of mind through custom-tailored estate planning documents designed with the client's best interests in mind. 
We assist clients in their trust administration duties and to ensure the beneficiaries are in the best hands possible.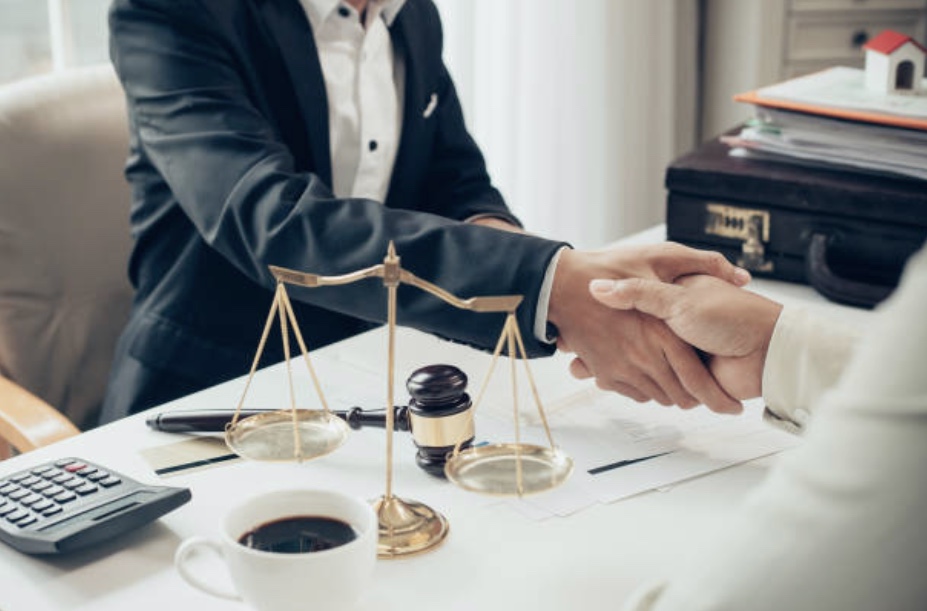 Contact Us
Our dedicated team is here to help you 24/7.