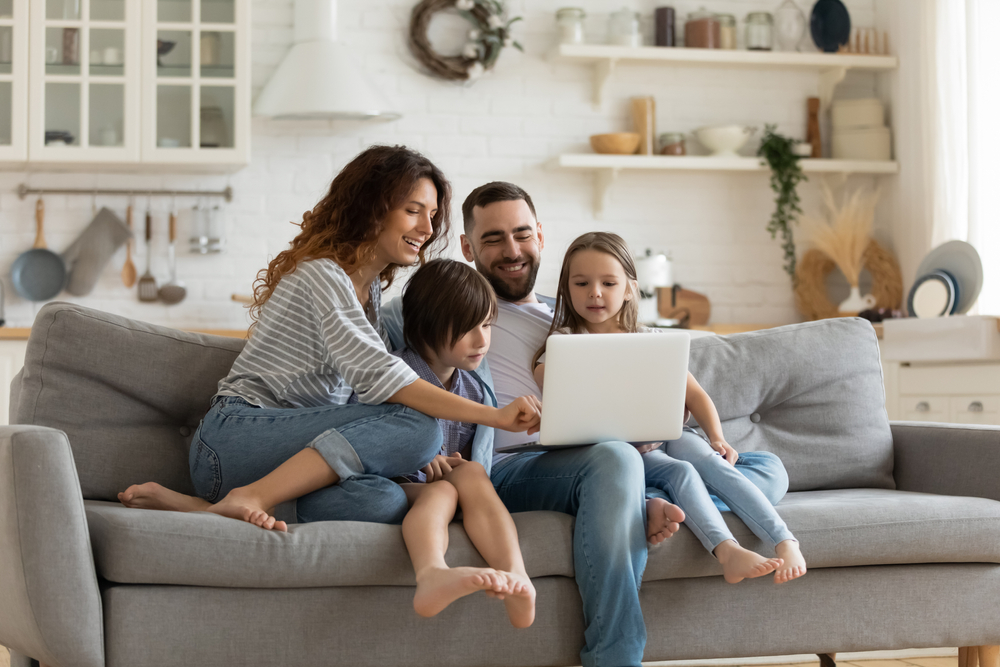 Serving Southern California
Strategic & Creative Legal Solutions
Our team works closely to develop the right solution for your business and personal legal needs. Our goal is to deliver results efficiently and quickly so you can move forward.
Simply put, estate planning is making a plan in advance and naming whom you want to receive your property and assets after you die. It is not just for "retired" or "wealthy" people, although people do tend to think about it more as they get older. Unfortunately, we can't successfully predict how long we will live, and illness and accidents happen to people of all ages. Good estate planning often means more to families with modest assets, because they can afford to lose the least.
An estate plan begins with a will or living trust. A last will and testament provides your instructions, but it does not avoid probate. Any assets titled in your name or directed by your will must go through your state's probate process before they can be distributed to your heirs. But there are many problems with joint ownership, and avoidance of probate is not guaranteed. For example, if a valid beneficiary is not named, the assets will have to go through probate and will be distributed along with the rest of your estate. If you name a minor as a beneficiary, the court will probably insist on a guardianship until the child legally becomes an adult.
We provide estate planning packages and individual documents. Most of our pricing is based on a flat fee for estate planning services. The amount of the flat fee ultimately depends on the complexity of your estate.
Complete Estate Planning Package: Includes a Revocable Living Trust, Separate Schedule "A" – Initial Trust Assaets, Pour-over Will(s), Trust Certification, Durable Power of Attorney for Financial Affairs, Advance Health Care Directive with a place to write out burial or cremation wishes, Assignment of Tangible Personal Property with a place to write out gifts of personal property, Nomination of Guardian for Minors (if any), Community Property Declaration (where appropriate), Preparation and recording of a deed to transfer one property to your trust, County preliminary change of ownership report for recorded deed, All required witnessing and Notary fees.


Will Package: Includes a Last Will and Testament, Durable Power of Attorney for Financial Affairs, and an Advance Health Care Directive.